Deklum Cyber
Overview
Deklum Cyber is a secure identity platform developed to protect key sensitive information and designed with flexible functionality to give individuals and businesses better management over their data.

An all-encompassing digital identity citadel for customers, Deklum Cyber's design merges identity verification and authentication, workflow management, secure messaging and data storage. This provides users with safe custody and, crucially, control over their personal documentation when they interact with services that require access to their privileged information.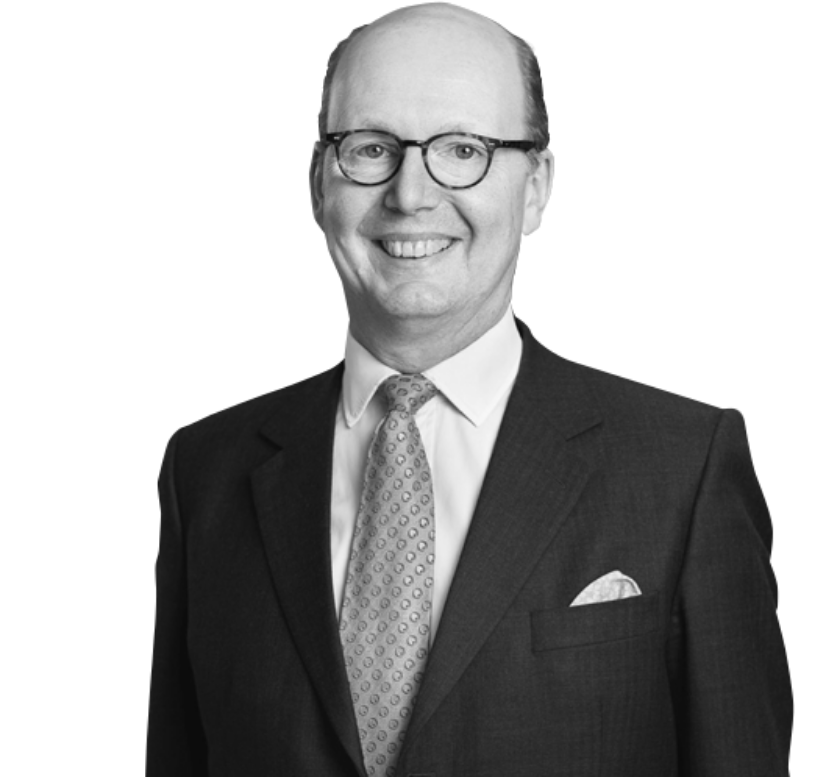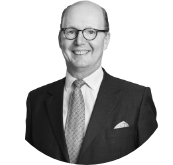 Edward Goodchild
Ed is a Chartered Wealth Manager with a blue-chip background in financial services. His innovation with Deklum Cyber is to solve a long-standing client problem that frustrates client and their advisers.
The problem solved is the safe custody of a client's privileged information and the ability to share that in a measured and secure way with advisers. For advisory firms it keeps their clients safe and informed.
Ed is a Chartered Fellow of the Chartered Institute of Securities and Investment, A Fellow of the Chartered Institute of Marketing and a Fellow of the RSA. He is also the founder of the Zendht Venture Studio which is a full eco-system for their home grown start-ups.